Black Jack Tables - $95.00 each
Poker Tables - $95.00 each
Roulette Tables - $125.00 each
Craps Tables - $395.00 each

We can supply dealers for all events!

Call or Email For Package Pricing
(630)-400-6545 or CastleRentals@comcast.net



Bingo Game Set: $95
Includes Bingo Cage, Bingo Balls, Master Board, and 100 Shutter Cards.



Speech Lectern: $75
Built-in speakers and amplifier. Great for giving speeches or reading bingo numbers.



Raffle Drum: $35
2,500 Ticket Capacity. Slot to insert tickets and latch to pick winning tickets.



Prize Wheels: $95
Dry Erase feature available.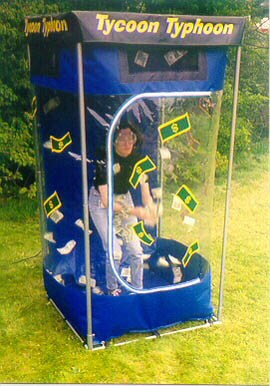 Economy Money Machine: $225
We provide funny money for the cash cube.

Hard Case Money Machine: $995
Most phenominal cash cube on the market. Las Vegas Quality.